We specialize in unique, hard to find plants, as well as tried and true favorites.
Since 1982 Piedmont Carolina Nursery has been growing the very best selection of plants for our customers. We appreciate your business and look forward to supplying your plant needs throughout the year!
Why choose us?
Piedmont Carolina Nursery is a wholesale nursery located in West Central North Carolina. Our customers include retail garden centers, local landscapers, landscape architects, and many others associated with the green industry. We do not sell to the general public.
Our plants can be purchased from an outstanding collection of garden centers and retail nurseries, from South Carolina to Pennsylvania.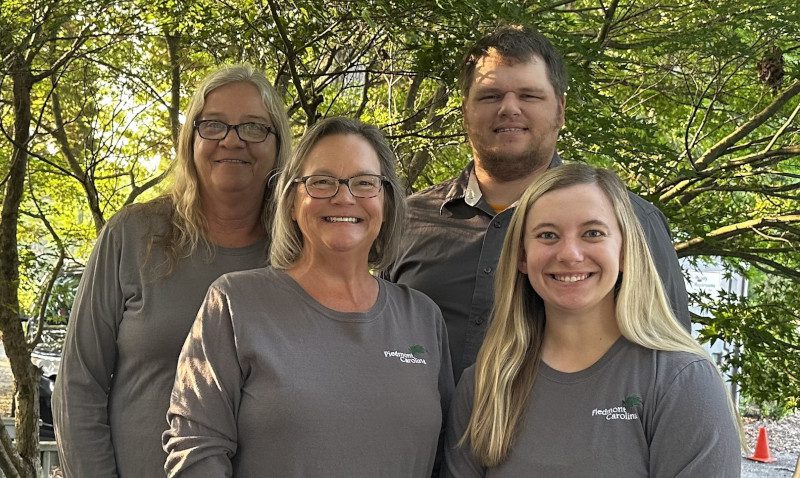 Our Sales Team
Piedmont Carolina's team consists of passionate plant enthusiasts who are ready to help you have a great client experience. We utilize both inside and outside sales staff to best meet the needs of our local and out of state customers.
We also offer in house delivery options for local customers. If you are interested in delivery/shipping options, please speak to a member of our sales staff.
Shipping and Delivery
We ship your plants on shelved trucks. We want to make sure you receive your shipment without necessary damages. By taking the time to treat your orders with the care and attention they deserve we help you maximize your profits and maintain high quality plant offerings.